The idea for Radio Meziot – The nostalgic station, came up several years ago.
Lately, I am less fond of the new music coming from around the world. I believe there is great material in contemporary music, but I prefer the songs I grew up with in the second half of the 20th century:
The naive romance and rock 'n' roll implosion of the 1950s.
The invasion of the Beatles and the British bands, the wonderful songs and electrification of the music in the 1960s.
The heavy and progressive rock, the emerge of singer-songwriters and also the pop and disco music of 1970s.
The electronic sounds and great productions of the 1980s.
After 25 years editing music programs at "Gal Galatz" and "The Voice of Israel", it is time for a nostalgic station, where every song will be reminiscent of something from the past. The kind of station I personally miss.
The station's programs will feature jingles performed by the wonderful Liron Ben-Shimon, as well as Station IDs with the dozens of international artists, whose songs are being played on Radio Meziot.
Most of the songs, will feature details such as: the recording year and music chart positions for leading countries, in addition to the title and artist names.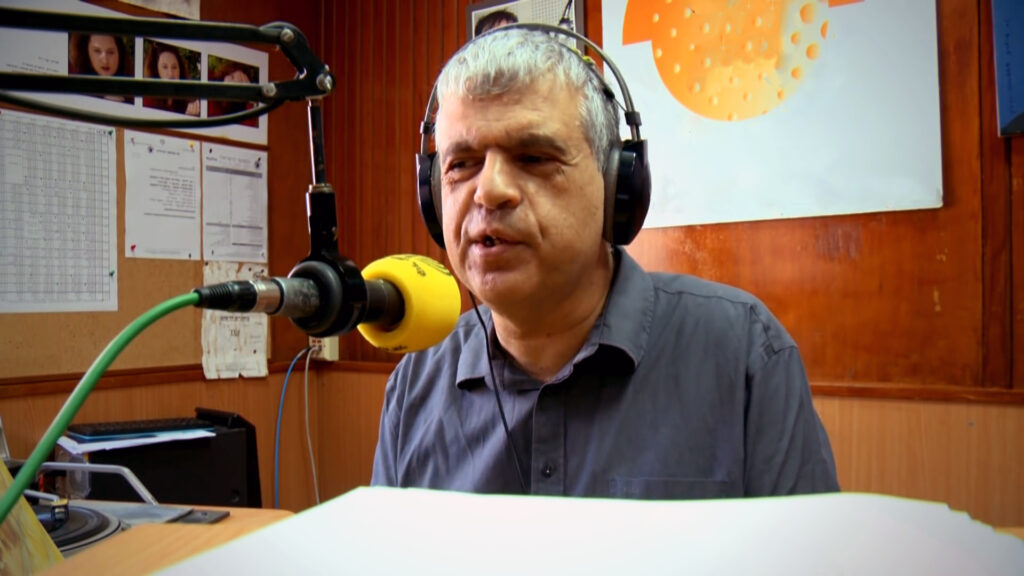 Many songs were originally recorded in mono. We tried, as much as possible to get stereo versions for most of them. These are rare and special, so it is recommended to listen to them using headphones.
Special thanks to Ofer Ronen, who is a partner in realizing this dream. Ofer is the editor of many special programs, on Saturdays.
We use music from our record collections which are two of the most comprehensive and diverse in Israel and possibly in the world.
Radio Meziot broadcasts in memory of my beloved wife Sarah Lapid, rest her soul, who supported and believed in the station's contribution to the enrichment of Israeli culture. The station will begin broadcasting on her birthday – January 5th.
May her memory be blessed.
Click to view Elie Lapid's Wikipedia page
Elie Lapid,
December 2020